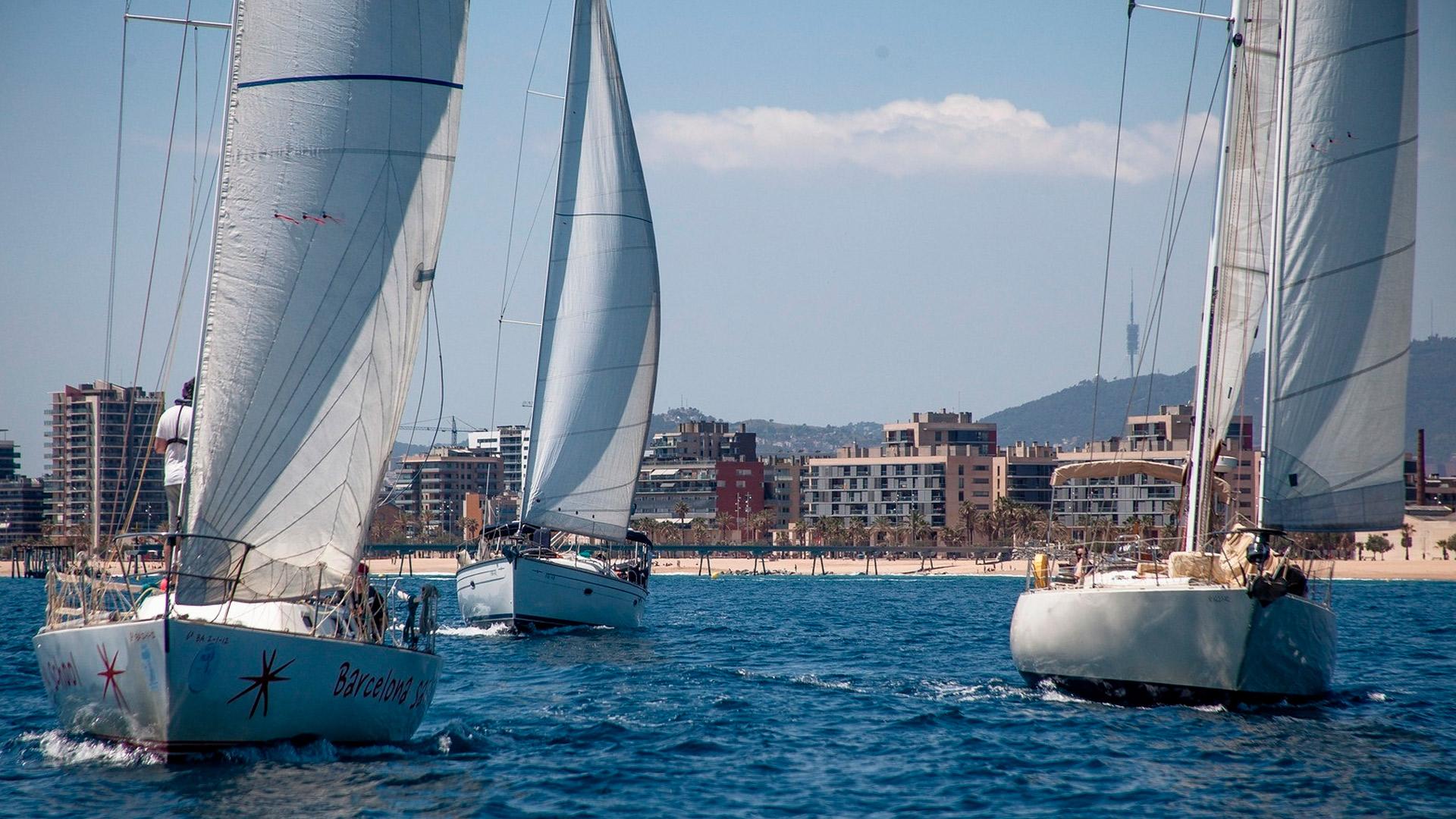 THE MARINA YOU'RE
LOOKING FOR
Open, accessible and competent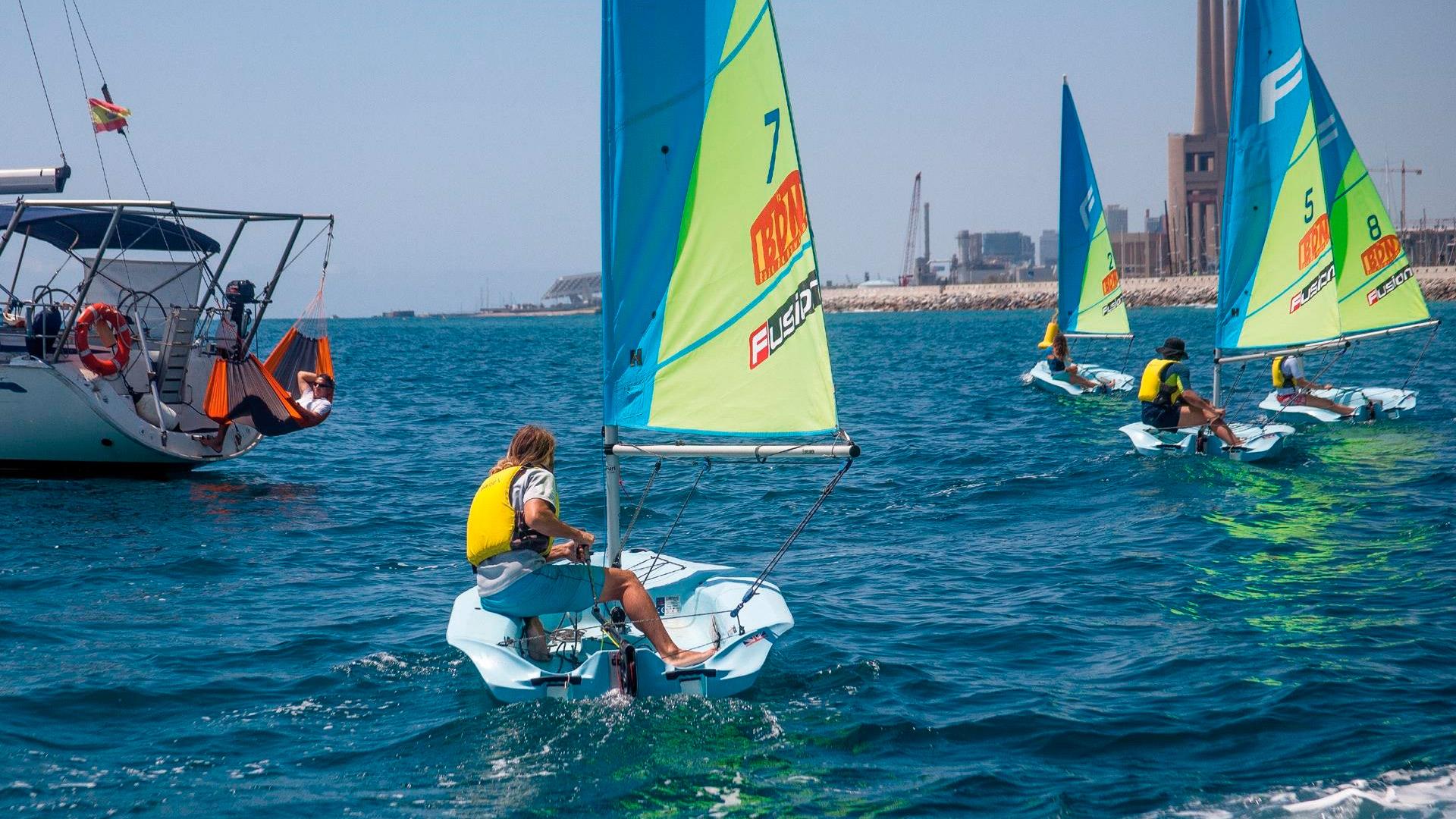 WHAT WILL YOU BE
SAILING THIS SEASON?
The sea awaits you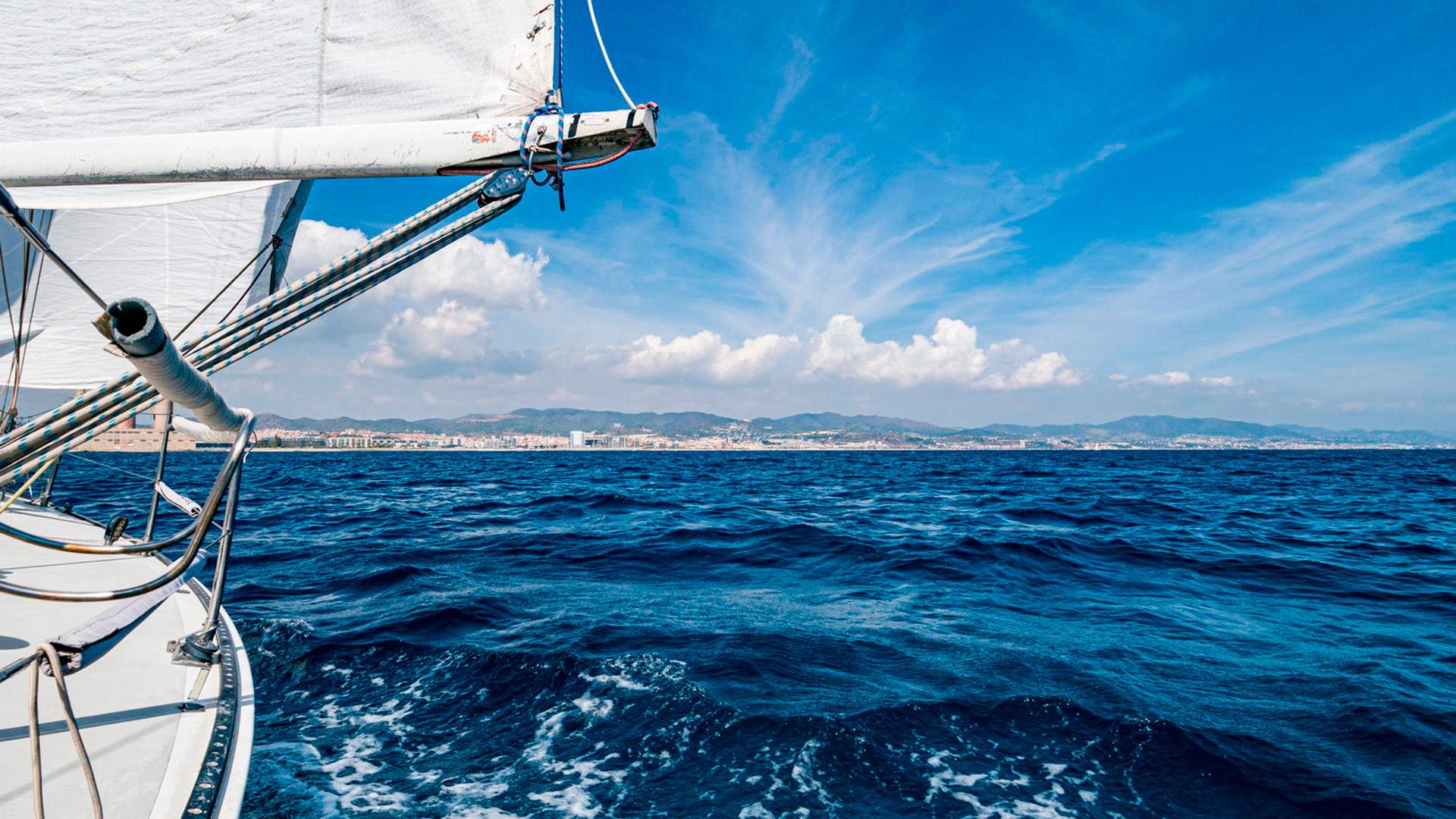 YOUR MARINA ON
THE BARCELONA COAST
Lively, with a central location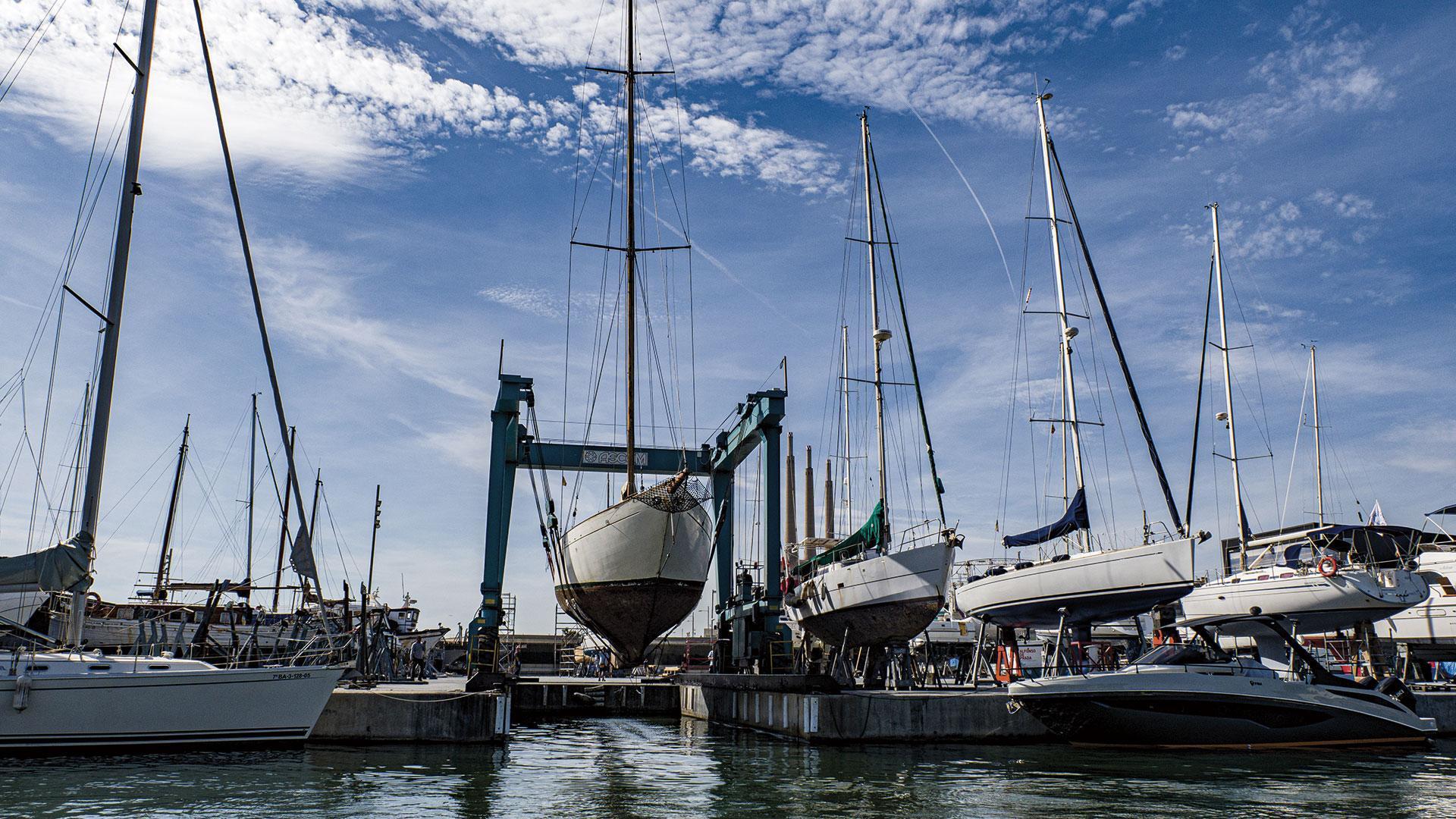 YOU WON'T FIND ANYWHERE TO TAKE
BETTER CARE OF YOUR BOAT
Because of the facilities and the professionals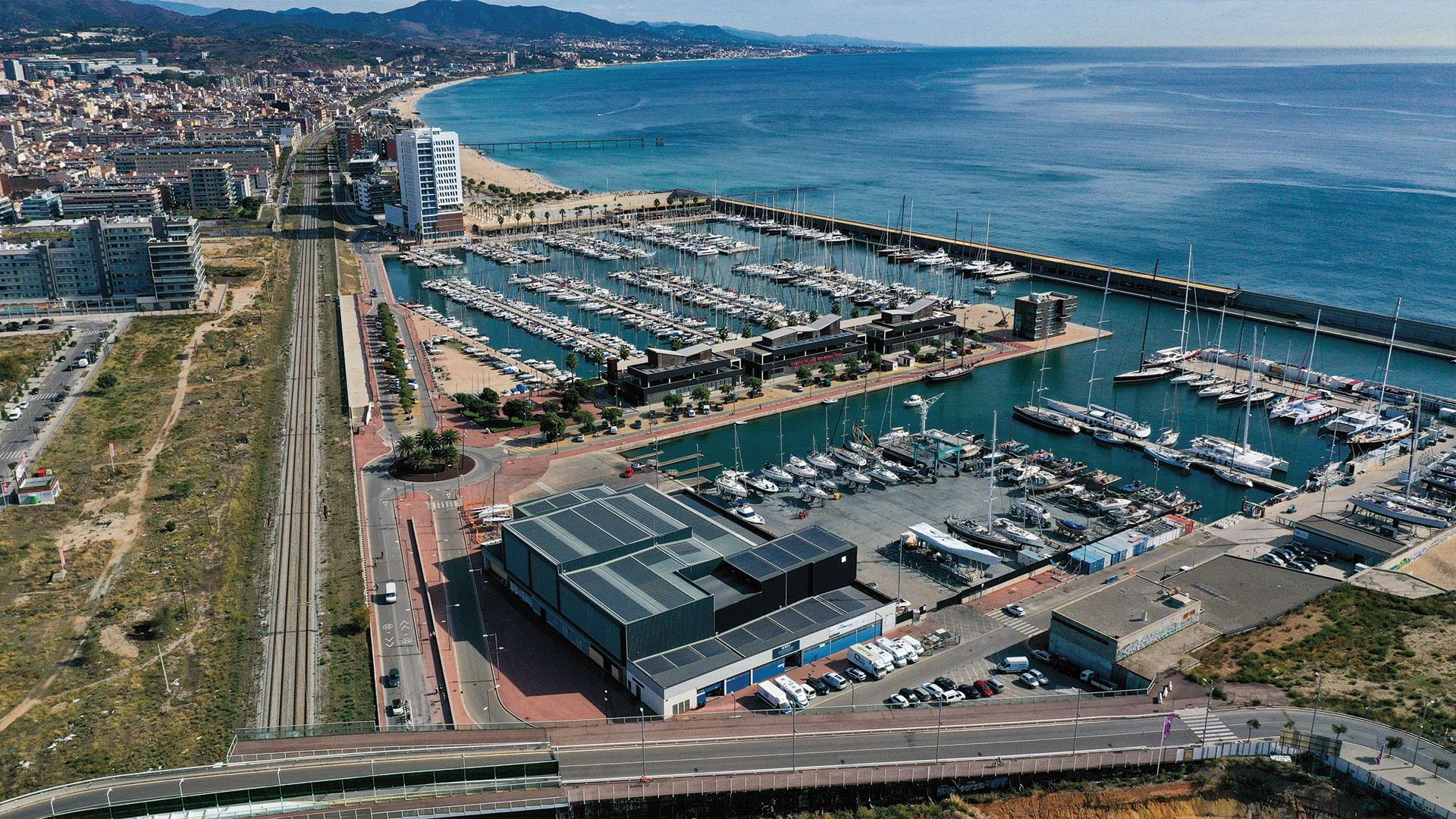 MUCH MORE THAN A MARINA
UN IT'S THE WHOLE CITY'S PROJECT
Driving the trasnformation of the coast
BADALONA MARINA
The urban port pf a seaside city.
The best services for you and your boat on the Barcelona coast.
Badalona Marina
We'll help you

MOORINGS
626 moorings up to 30 m. Forthcoming expansion with 200 more to come in the canal.
DRY DOCK
Sail on demand!
Save on maintenance and gain on convenience.
DRY DOCK PRODUCTS
200 places for boats on trailers with unlimited slipway service.
PUBLIC SLIPWAY
The best option for inflatable and semi-rigid dinghies, light sailing boats, rowing boats and canoeing.
LOCK-UPS
Free up boat space and keep all your tools and boating accessories in order.
PARKING
A stone's throw from the coast and the city! Rental and short-term spaces.
TRADITIONAL FISHING
Fishermen's Association and fish market, an example of the commitment to zero-miles food.
TECHNICAL SERVICES
Leading professionals for complete boat maintenance.
GAS STATION
24h self-service gas supply and customized assistance.
WOULD YOU LIKE TO KNOW HOW MUCH YOUR STAY WITH US WILL COST?
Experiencies
Feel the adrenalin of riding a jet-ski. Sail and discover the skyline of the coast and Barcelona and Badalona from a new point of view. Play hide and seek with a dolphin from the bow of a sailing boat. Keep your balance on a paddle surf board first thing in the morning, on a flat calm sea. Concentrate on paddling a kayak in the immensity of the sea, with Badalona's pier, the Pont de Petroli, just a few feet away. Discover traditional sailing on board our Quetx.
Then enjoy a good paella beside the sea and a drink in a chill-out bar, kissed by the sea breeze with the sun setting in the background. Every day is different and magical.
Don't just imagine it, choose your experience now.

DISCOVER IT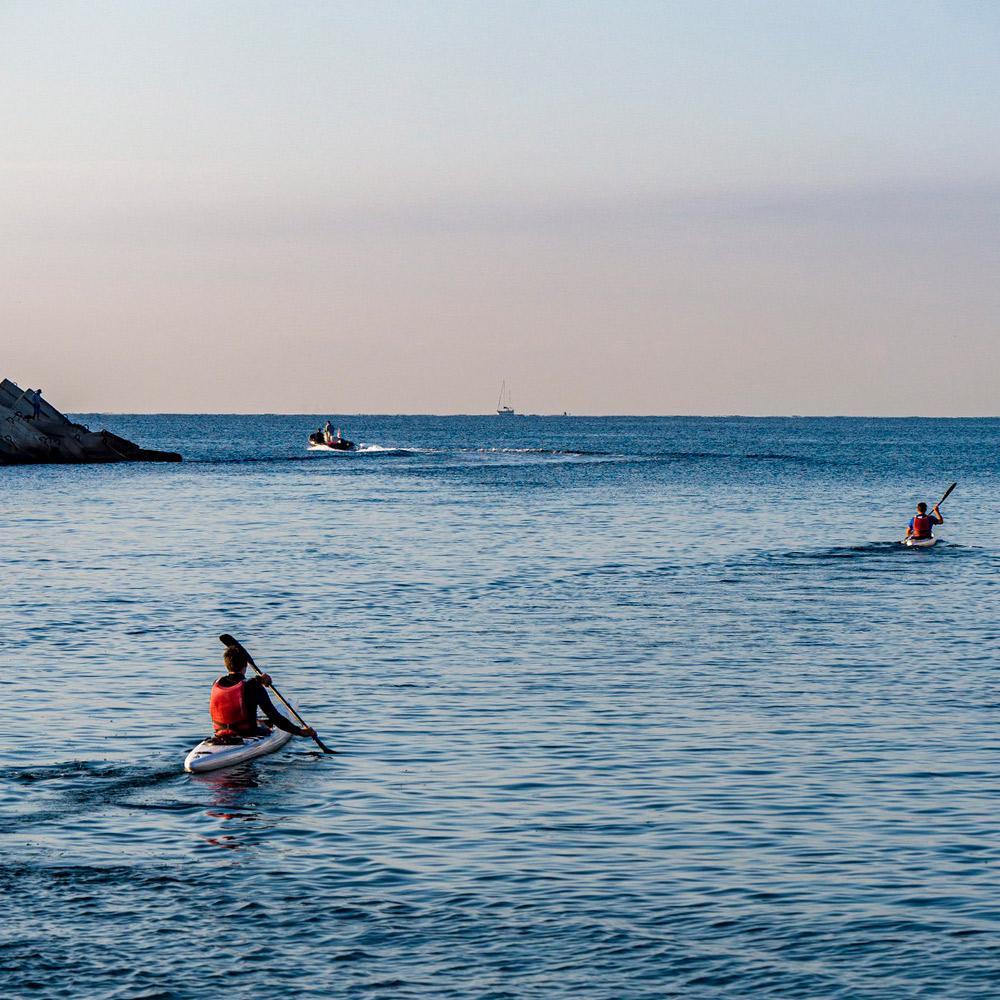 NEWS
The pirate raids in the Badalona are documented and part of the structure of the city and its architecture is..

read more

Expands programming to accommodate all audiences, including children The festival opens on Friday, July 1st with a concert by La..

read more

When you come to spend the verbena in the Port, to sail or to enjoy the restaurants offer, remember that..

read more

The tender and contracting situation concerning this new phase of construction of the channel will be resolved during the first..

read more
SUBSCRIBE TO OUR NEWSLETTER
Find out about our news before anyone else, know about new events and much more